Deco inspirations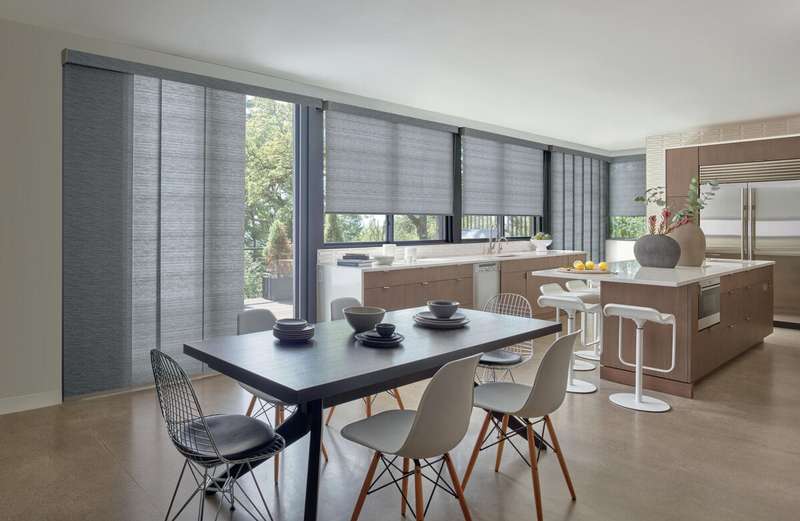 Decorating is an art allowing everyone to personalize their living space with flair. No matter what your interests in interior decorating are, we have products that can be used for any type of decor:
Rustic
Classical
Contemporary
Eclectic
Industrial
Vintage
Window covering
By choosing the right window covering for your windows, you will literally change the way a room looks. Our wide range of blinds, shutters and roller shades will help you set a mood that matches your expectations.
For custom made window covering, you will need to consider the purpose which the room serves, the visual impact you want to create, the location of the window, its size and shape.
Besides these factors, you will need to ask yourself if the room is a place in which you prefer intimacy or letting natural light in. By answering these questions, you will get a good idea of your window decorating needs.
Bed covering
With the right bed covering, you can redecorate your bedroom or give it a renewed look. As a focal point, your bed needs to reflect the style you want in addition to being inviting and comfortable.
Choose your bed covering among our collection of bedspreads and comforters, along with pillowcases, bolsters and pillows. Patterns, textures and colors come in a wide selection that can suit any types of decor.
Decorating tips service
Experts at Déco Surfaces will help you make your decorating project happen. In touch with the latest trends, they will help you make sound decisions (pairing, colors, etc.) and offer you helpful advice.
Take advantage of their know-how!