Article
6 ways to protect your wooden floor during the Holidays
High heels, wet boots, chairs that can be slipped from one end of the room to the other... Hosting can be damaging to your wooden floors. Keep them protected!
A floor's resistance varies from one product to another. For example, floating wooden floors are often stronger than hardwood floors. The choice of wood is also a factor that affects its resistance level. We can think of oak flooring that is difficult to stain or mark or cherry wood, which is more fragile.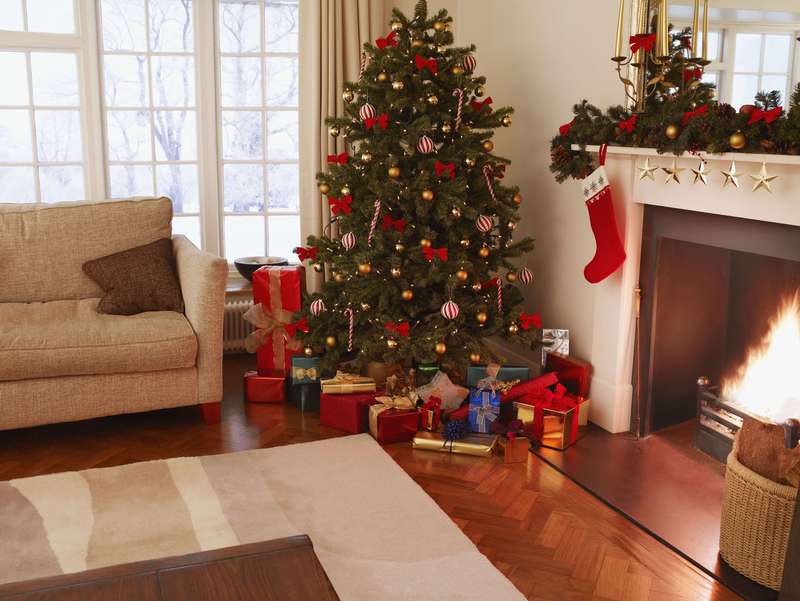 No matter what floor you have in your home, it's better to protect it from the horde of guests who are about to invade your home during the holiday season. Because you don't want to worry about your floor during this time of celebration, here are some tips to protect them... and lighten your mind!
Read more