How to plan your renovation project before heading to the store
The experts at Déco Surfaces are here to help you make your renovation projects a reality. But it is always better to be properly prepared before visiting the store.
How come? Because it will make it easier for advisors to offer you the best options tailored to your needs. It's a winning exchange! Here are seven useful suggestions.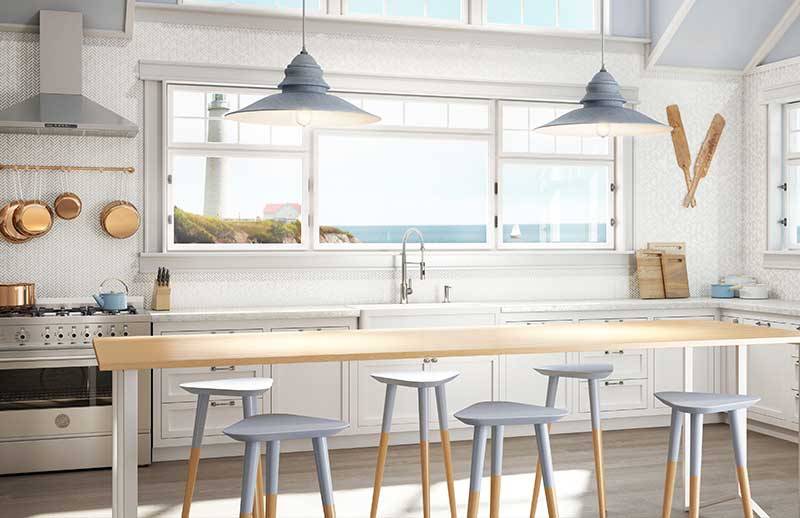 1— Establish your budget in advance
It is true that making a budget can be boring! However, in the context of a renovation project, it is very helpful. First, determine the total amount you have available, then divide it into categories. How much will the labour cost you, such as an electrician or plumber, and how much money will it cost to buy or redesign furniture? For the floor covering? For the acquisition of decorative accessories? For wall ceramics? Upon arrival in the store, you will have a more concrete idea of the price range that suits you. Déco Surfaces has products for all budgets!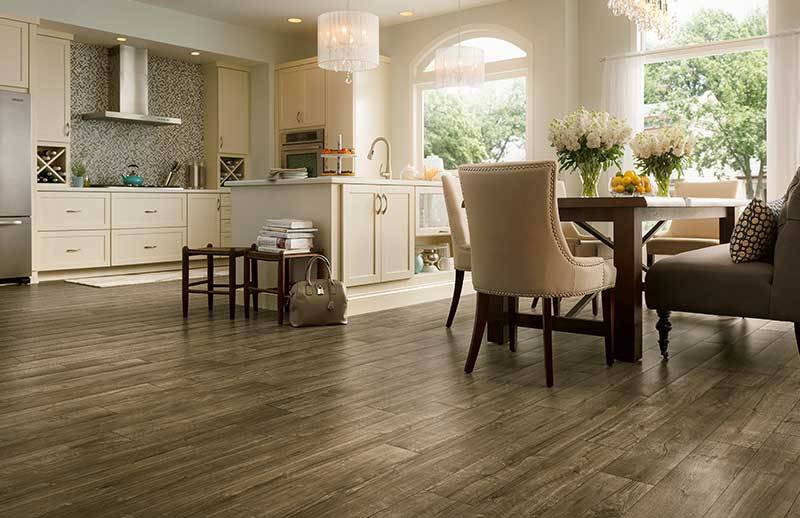 2— Measure the area to be remodelled
What are the dimensions of the room you want to renovate (width, length and height)? What are the dimensions of its doors and windows? Write everything down! It is also better to know the measurements of each section that will house the products to be purchased, such as ceramic tiles, hardwood flooring or rugs. Take all possible measures, in case the expert in store offers you decorative ideas that you hadn't thought of. It would be annoying (and a waste of time!) to go home and calculate the missing measurements.
3— Have in mind the function(s) of the room
You don't always treat a basement playroom like the one upstairs. Or a ceramic wall in the kitchen and the one in a bedroom. Make sure you have thought about the main functions of the room to be transformed before going to the store. This will make it easier to choose suitable products. For example, we could recommend a floor that is shock-resistant for the children's room. Blinds that allow light to pass through the office or not at all in the master bedroom. Or ceramic that cannot be altered by food. Our advisors will promote the practicality of each product.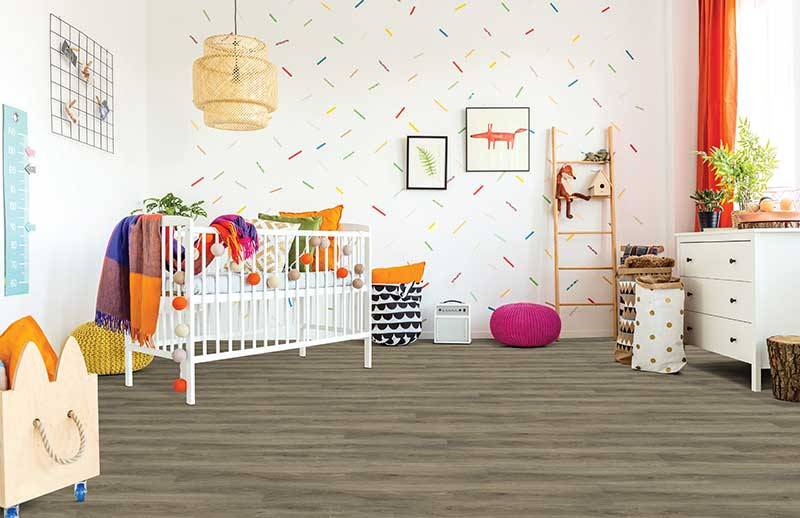 4— Bring images that inspire you
You can't stop thinking about a decor seen in a magazine? You would like to recreate the atmosphere of some of the photos discovered on Pinterest? You fell in love with an expensive ceramic and would like to have one that looks just like it, but at a lower cost? Since a picture is worth a thousand words, bring all the visuals you have to the store. It will then be easier for advisors to guide you through the many products available.
5— Browse our Déco Surfaces website
Deco Surfaces' website is full of products of all kinds such as hardwood flooring, floating floor, ceramic tiles, rugs, blinds and shades, etc. It also contains several decoration ideas for each room of the house. While doing your research, you could make a pre-selection of your favourites and check with an advisor to see if they are compatible with your project. In addition, it should be noted that there are products in store that are not listed on the website.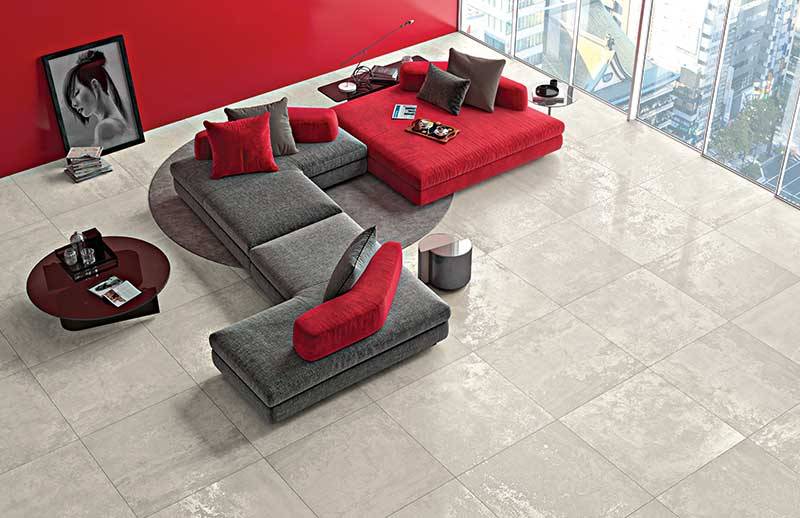 6— Bring a picture of the room
Today, with smart phones, it is easy to photograph the room(s) to be renovated. For the decoration expert, it is a fantastic tool! He will be able to better visualize the space and simmer his creativity to make you beautiful proposals. Take photos from all angles and close-ups if necessary.
7— Show the already purchased items
Do you already have the chair that will go into the room to be renovated? Is the color of the paint chosen? The area rug in the room is ordered online and you expect it any day now? You have fallen in love with a vase and you would like the decor to be designed from this object? All these elements are important for the decoration expert: bring them or take a picture of them.
By following these seven precious tips, you have every chance of having a decor that meets your expectations. Nevertheless, know that even if you arrive empty-handed and uninspired, our experts will be happy to help you with your renovation project. And if you prefer, many Deco Surfaces stores offer a customized design and service at home by experienced advisors. Feel free to ask at the nearest store.
We wish you good finds!