7 essential apps for the home
Technology is at our service and we must take advantage of it. Here are some useful and ingenious apps. What is the catch? You will become addicted!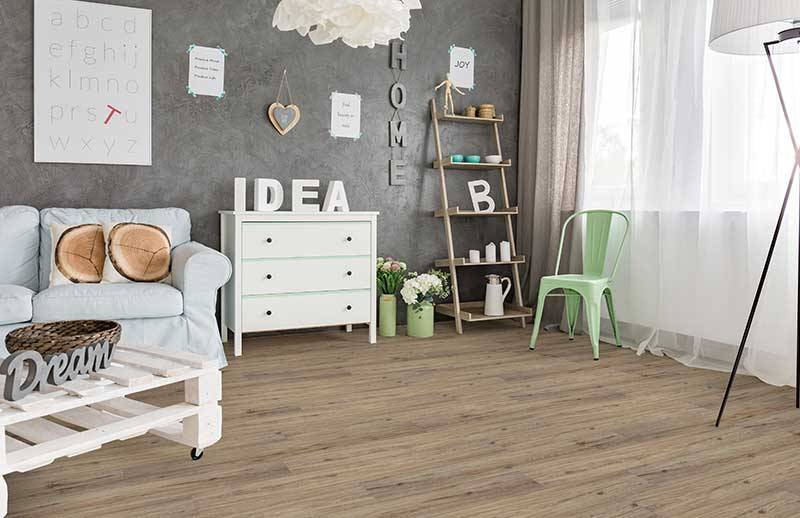 Be creative with + 7000 idées de bricolage
This application will appeal to any hands-on person who loves designing furniture and accessories for the home. The name of this tool says it all: there are more than 7000 ideas of all kinds. Building an original bedside table, creating a new kind of Christmas tree, ingenious reuse of old window frames, making contemporary decorative objects... you will undoubtedly find a project that will spark your interest! The bonus? The photos found there are highly inspiring and the instructions are easy to understand. So much so, that even beginners will feel confident. Get started today!
Available on Google Play.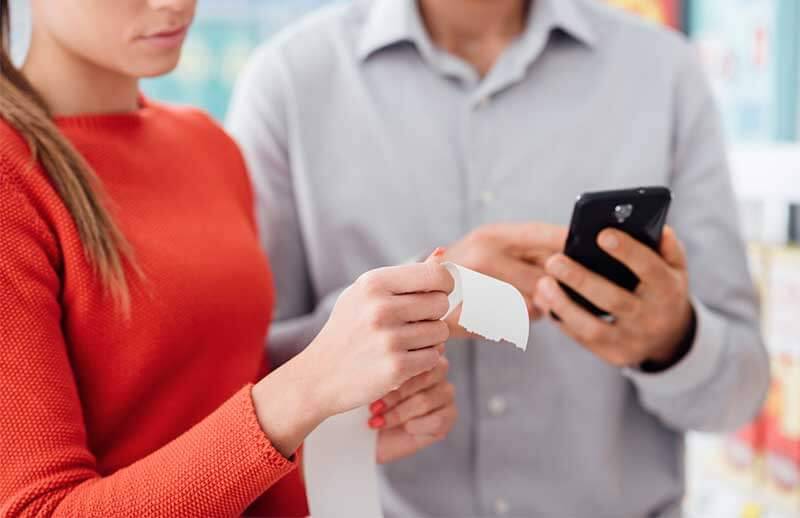 Mint: Personal finance & Money will save you money
Do you have difficulty effectively planning a budget? You want to raise money for a trip or to renovate the kitchen, but lack the motivation. This application can guide you. It allows you to manage expenses and revenues and create a tailor-made action plan. Mint, on the other hand, requires discipline because you will have to carefully indicate the outflows and inflows of money, and classify them into different categories. The application will provide you with weekly, monthly and annual statistics to help you get a clear picture of your financial profile... and correct the situation, if necessary.
Available on Google Play and Apple Store.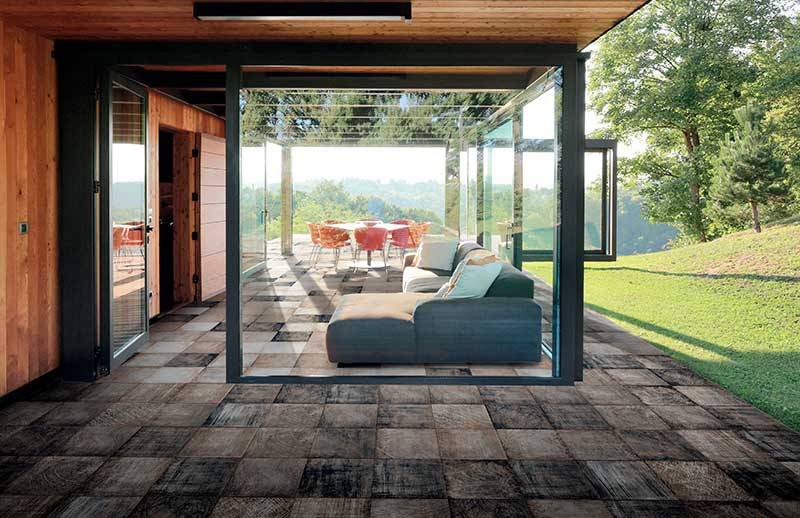 Home Design 3D Outdoor-Garden : rethinking outdoor space
You dream of a backyard with a vegetable garden, a Zen rest area, a playground for the kids and lush flowerbeds, but don't know where to start. How would you like to create a plan like the professionals? With the Home 3D Outdoor-Garden app, you don't need to be good at drawing. The tool allows you to create a virtual landscape using the hundreds of 3D objects available (plants, shrubs, swing, fence, pool...). Insert your choices into a template that exactly matches your yard's measurements. You can then transform it until you reach a satisfactory result. What happens next? Make this dream come true!
Available on Google Play and Apple Store.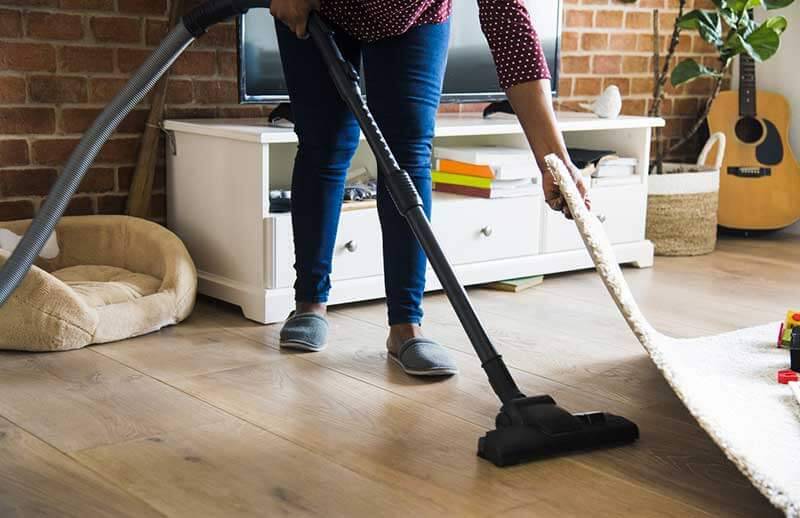 Clean my House, for an immaculate home
You live in a beautiful home with a well-kept decor... but it doesn't seem to be because of the clutter? Do you feel overwhelmed by the number of household chores to do each week and need help with management? How about letting an app put some order into it? Clean my House allows you to create a calendar, organize and schedule all the daily tasks related to housekeeping and errands. You can involve the whole family: each member will receive a reminder of the tasks by text message or email. Practical and user-friendly!
Available on Google Play and Apple Store.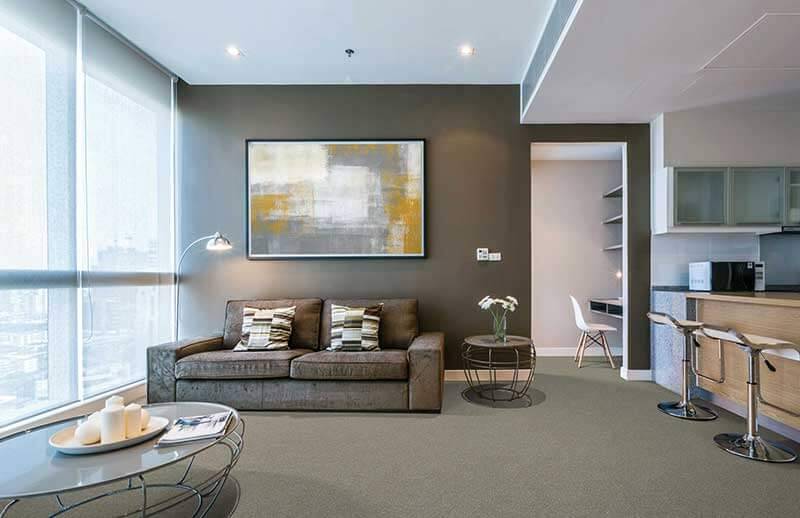 Curate App for art lovers
Buying an artist's painting and realizing that it is not suitable for the decor can be distressing. Before checking out, test its compatibility with the Curate App. It allows you to virtually see the artwork to check if the colours, dimensions and style are optimal. Simply upload a photo of the wall that will be used to display it and choose one of the hundreds of paintings available in various renowned galleries around the world. To make a purchase, just contact the gallery where it is located. Psitt! Many use this application to visualize the perfect look and then look for a similar, but less expensive, design.
Available on Google Play and Apple Store.
Marmiton : No more puzzling at dinner time!
Meal time is torture for you, because you never know what to eat? Are your kids screaming for food? Do you want to impress your last-minute guests? Ask Marmiton:recettes gourmandes to help you. This application contains more than 68,000 meal ideas, from breakfast to dinner. There are as many decadent desserts as there are healthy meals. Simply enter the ingredients you have on hand and the application will suggest dishes to cook. It also helps you create a grocery list to make it easier for you.
Available on Google Play and Apple Store.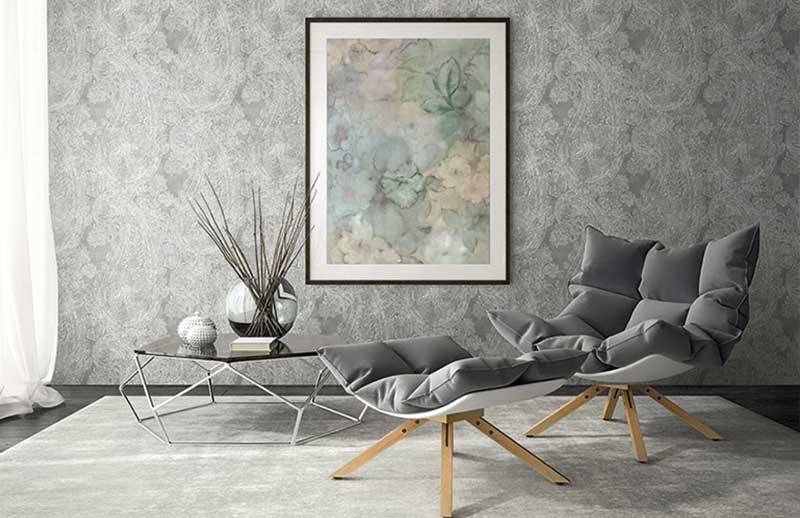 Decorate like a pro with Planner 5 D Interior Design
It is with great simplicity that users of this app can rethink every room in the house, whether in 2D or 3D. All you have to do is select objects, accessories and materials from the catalogue and use your imagination. Decoration and style ideas are updated frequently to keep up with current trends. You don't know which colour to choose for your walls, which wallpaper would match your bedroom furniture or which type of bedding is trendy? Let Planner 5 D Interior Design inspire you!
Available on Google Play and Apple Store.
We hope these apps will make your life easier! And don't forget: for all your decoration or renovation projects, don't hesitate to visit a Deco Surfaces store for expert advice.