Remodeling: 9 tips to save money
When undertaking major renovation projects, the fixed budget can quickly explode. The unexpected, damages, high-cost favorites, delays from the professionals involved, high bills... anything can happen! Money can quickly run out. Here are some tips to avoid your budget to become negative.
Establish a detailed budget
Planning is very important in the refurbishment world. When you scatter and spend without thinking, it is easier to exceed the planned amount. Thus, it is good to first make a budget containing the cost estimations to keep in mind during the process. If you need help, our Deco Surfaces experts offer a turnkey service: they can guide you through every step of your project, from design to completion and including budget planning.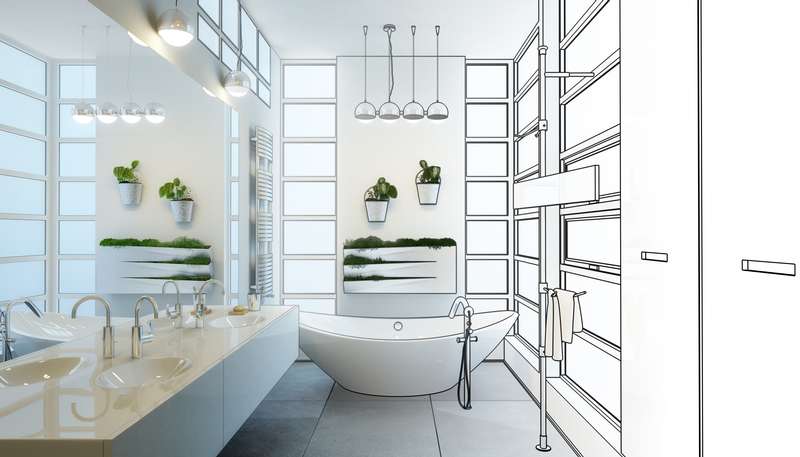 Visualize with floor plans
To plan wisely, nothing beats making a complete sketch of the future room. It may include furniture-positioning, floor covering layout, window treatments, accessories and the selected wall colour. Whether you do it by hand (if you have a certain talent for drawing) or electronically (there are many user-friendly software and apps), this plan will allow you to control your expenses and cut back on the non-essential.
Ask a professional for advice
If you think that the sketch you have created does not meet your expectations, do not hesitate to visit a renovation or home decorating store to ask for advice. Indeed, a simple discussion with a professional could save you a lot of money, especially by avoiding stylistic errors or by guiding you to the product that is perfectly adapted to your needs. If you have a small budget, don't be embarrassed to mention it: the pro certainly has some tips for you!
Tools: only buy when necessary
Renting tools is usually more affordable than buying them: rarely does the rental price exceed the purchase price. Unless you need them for a long period. Do the math! And if you do buy them, it makes sense to sell them once the work is done. Anyway, these tools will probably most likely stay in the garage or shed most of the time...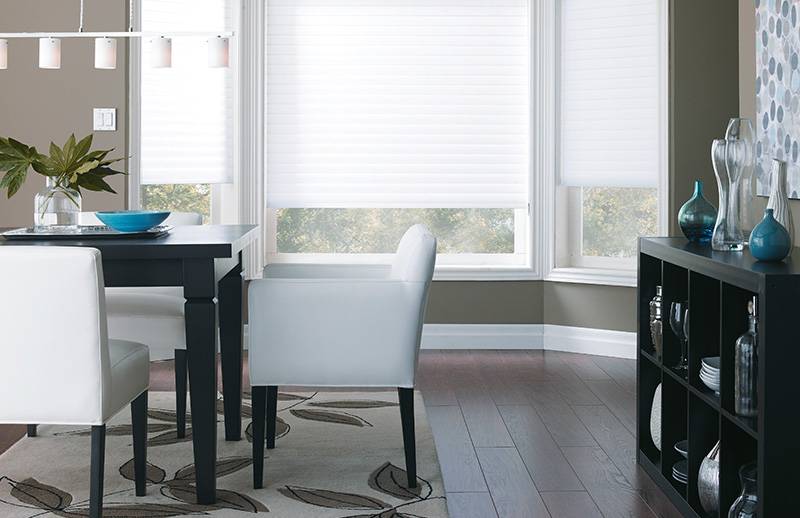 Choose second-hand furniture and accessories
Reviewing classified ads on Internet - such as Marketplace or Kijiji - is often a great idea. You may find objects in perfect condition that will make you forget your desire for new ones. However, we do have one advice: find the right balance. There is no point in buying furniture and accessories that you are not fond of: you will want to redecorate in two years time (which is far from being cost-effective). Listen to your heart, while sticking to your budget!
Be patient!
The longer you are able to wait before making your purchases, the more aware you will become of the fair value of the products. Indeed, just because an item is on sale does not mean that it is actually cheaper than elsewhere. Stay alert for sales (subscribe to the store newsletters you have in mind) and don't miss out on great opportunities! This advice will also keep you away from expensive impulse spending.
Choose a durable and economical flooring
Many floor coverings last over time and are economical, including vinyl and a number of ceramic tiles. These two products are available in several colours and textures, including imitations of noble materials such as concrete or wood. Vinyl and ceramic tiles are also very resistant, which will save you from repairs over time. With vinyl, time can sometimes be saved by installing it directly on older tiles or wooden floors.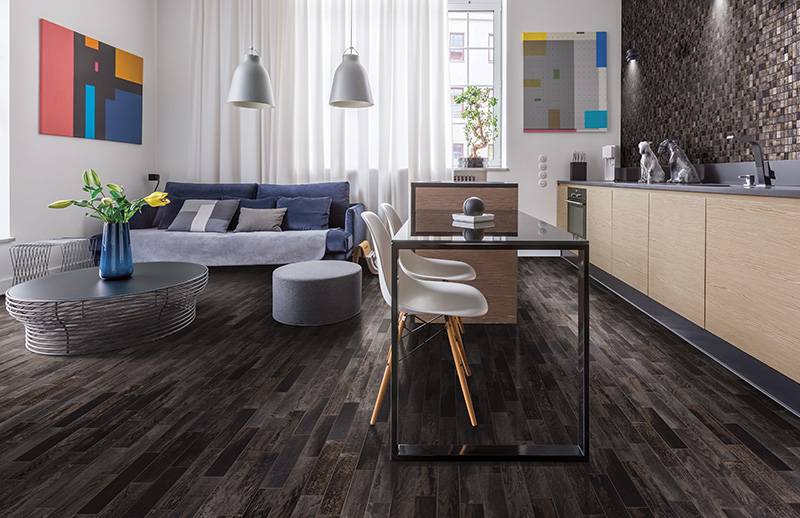 Purchase with credit
The use of credit cards can be a nightmare for those who are spend thriftier and can't limit themselves. But if you pay off your balance in full every month, points-based credit cards are your best ally when it comes to remodeling. If yours gives you only a small percentage of points for every dollar, switch to another plan. Refurbishment costs are high and the resulting points, transformed into money, will allow you to spoil yourself. This advice also applies to non-credit point cards such as Air Miles. Also, many Deco Surfaces stores offer Accord D Desjardins financing at low interest rates. Although this will not save you money, it can be an interesting option: by spreading the costs over a longer period, you can make your dream designs come true more quickly while respecting your financial capabilities.
Take advantage of the many government programs
Rénoclimat, Chauffez vert or RénoVert are all government programs that allow citizens to offset the costs of eco-renovation. Some municipalities even have their own grants. Are you installing an ENERGY STAR toilet? Are you changing your oil heating system to an electric model? Do you use solar panels to heat your pool? Do you opt for green building materials? Check with the government or your city to find out if you are eligible for any of the programs. If you are not thinking of going green, there is also the RénoRégion program, which encourages residents living far from major centres to carry out work to repair major defects (structure, plumbing, insulation, etc.).
In Quebec, many homeowners are undertaking renovations. In fact, more than half of all households would carry out small or large projects each year that would require an average expenditure of $5,500. Whatever your project, keep in mind that it is always possible to reduce costs.  Enjoy your remodelling!