Pets: expert advice for your floors
They are part of the family and we love them. But our furry friends are not always the most delicate or the cleanest... and our home can suffer! Especially wooden floors. How to preserve them, but also how to hide imperfections? Here are some tips from your Deco Surfaces experts.
 clever food corner
Dog or kitty takes its meals on your beautiful wooden floor? Disaster after disaster! You can simply install silicone or self-adhesive waterproof mats under the bowls. Many companies also offer ingenious products such as spill-proof bowls (food and water fall into an easy-to-clean container) or deep bowls that limit overflows.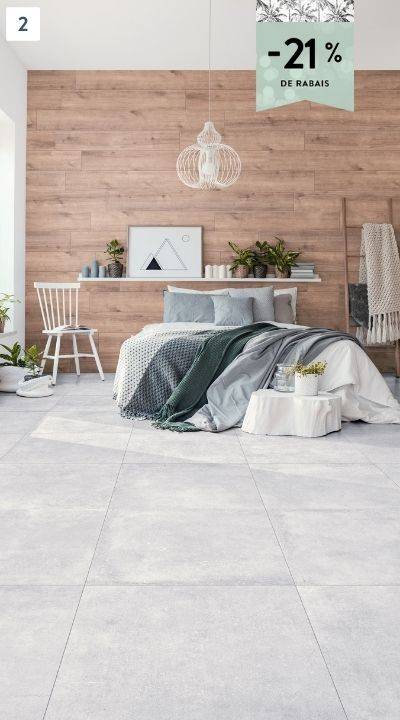 Handy doormat
After a walk outside, your dog probably has dirty paws. There may be small stones that dig into the floor covering at each step. Training a doggie to wipe its feet on a doormat before entering the house is ideal. If he is not of the obedient type, be aware that the simple fact that he tramples on it can remove a large part of the debris.
Ingenious claw guards
Removing claws from animals is a controversial practice. That's why various companies have decided to design an accessory that covers the claws of cats and dogs to prevent them from damaging furniture and floors. The scratches, available in a transparent finish or in various colours, are applied with veterinary glue that is safe for the animal. Apparently, they last four to six weeks and are not painful at all. To try!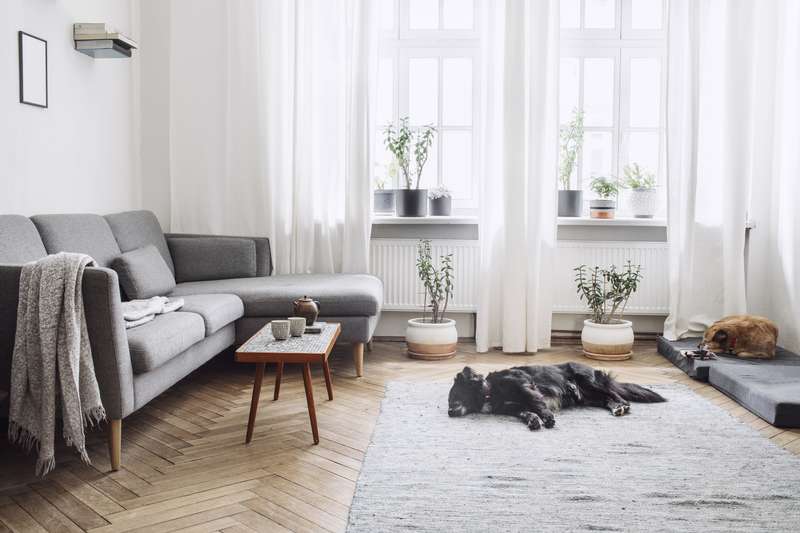 Add carpets in strategic places
A walking dog generally does not cause any damage to the floors. Scratches multiply when he runs, brakes and changes direction. Does Buddy usually get excited in a specific room? If so, why not protect it with a trendy carpet that blends in with your interior? Or if you feel like it, cover an entire room with an area rug: it will be as cozy as you like!
Animal hair: light or dark floors?
In addition to scratch marks, the ubiquity of pet hair is another problem known to owners. If you are getting a new floor installed, be aware that light-coloured floor coverings will make it harder to notice.
The more textured and shaded the chosen floor, the less visible the dirt, pet hair and scratches will be. As for wood essences, be aware that oak or ash better hide nicks, as do laminate floors. In addition, matte and brushed finishes are more forgiving of imperfections than glossy finishes. Also, there are high-end commercial-type finishes that are very effective. Ask an Deco Surfaces advisor for more information!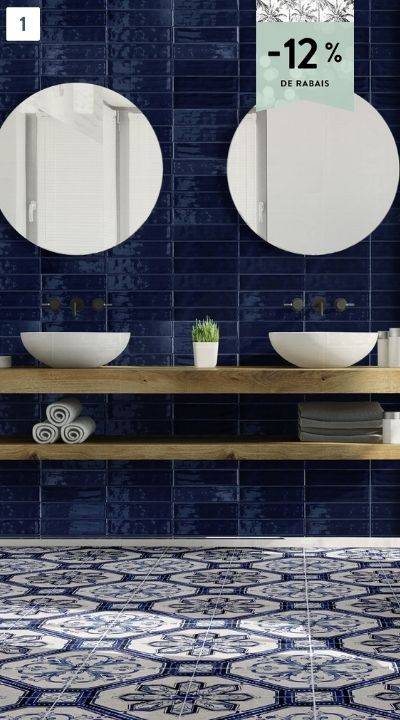 All-round flooring
Of course, if you don't want to take precautions, you can choose a floor covering that is more resistant than wood. For example, ceramic tiles. Moreover, several models perfectly imitate wood, which gives a warmer look. Vinyl is also a solid material and is a charm to clean. Déco Surfaces offers several ranges that match different styles. In particular, cement, marble or wood imitations. More and more people are choosing these types of floor coverings, and it no longer depreciates the value of their property as it once did. Visit your store!
The damage has already been done? Play with the lighting!
It is in broad daylight, when the sun enters the house, that you can see the full extent of the damage caused by your pet. If your damaged floor gets you down, but you're not ready to change it, try playing with the lighting. Indeed, a darker room will reduce imperfections. To do this, install dual shades or black curtains. A dimmer can also be added to your switches to reduce the brightness at night. In addition, it will create a beautiful atmosphere.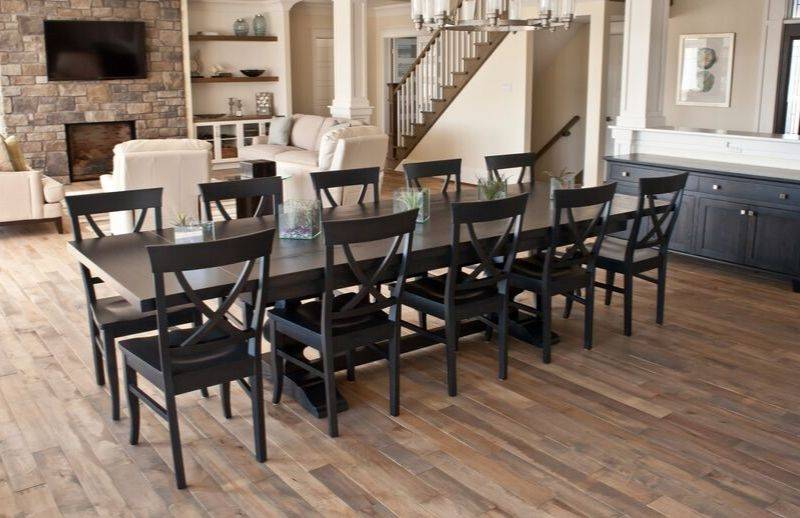 Oiled wooden floor? Fix it in no time at all!
Did you know that oiled hardwood floors have many advantages, including easy repair? Indeed, it is easy to remove minor defects such as scratches and holes. There are kits designed for this purpose (available at Déco Surfaces) that contain oiled pencils, finishing oils or wax sticks of different shades that work magic by filling in the imperfections caused by doggies. All this can be done in the comfort of your home. Ask our experts for advice.
Now that you know how to protect your floor, all you have to do is spend happy days with this important family member!