Window coverings are indispensable in a house. In addition to being practical, they embellish our decorations. In this regard, blinds have nothing to hide from the curtains. There are many advantages for integrating them into our homes!
In the world of blinds, there are many different models. There is something for every taste, budget and use. Each type of blind has its own personality! That's why you should choose each of them carefully, taking into account their particularities. Here are a few tips to guide you!
Alternating Laths Blind
Sheer blinds: THE SOPHITICATED ONE
The sheer (horizontal) blind looks a lot like the alternating blind, but with a little something extra: it has an adjustable center section that allows you to increase or decrease the amount of outside light entering the room. Convenient! We love it especially for large windows.
Alternating Blinds: THE VERSATILE ONE
The alternating laths blind has the power to offer different levels of privacy thanks to its mix of translucent and darkening coverings. You can hide completely from curious onlookers, you can have an impeccable view of neighborhood life. When the color of blinds are pale, even when it's closed, you can diffuse daylight throughout the room in addition to blocking harmful UV rays. It's beautiful in every room of the house!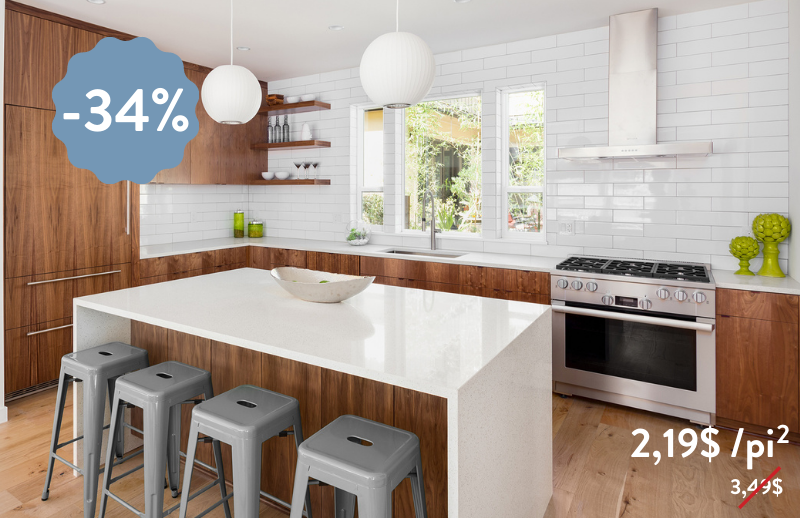 Sun protection blinds


The pleated shade: THE INGENIOUS ONE
Many homeowners fall in love with the pleated shade, whose closing and opening mechanism is simplified: simply move the fabric up or down to the desired position with a hand movement. Does your home have irregularly shaped windows? It will fit perfectly! The pleated shade is available in different fabrics, colors and patterns in addition to offering sun protection. Its opacity is ideal for the bedroom.
Cellular blinds: ECOLOGICAL CHIC ONE
Also known as a honeycomb blind, cellular blinds has the power to improve the energy efficiency of a property by controlling the energy going in and out of a window. It will definitely save you money on your heating costs. What's more, the refined texture of cellular blinds gives it a luxurious appearance.
Horizontal Lath Blind
The aluminum blind: THE ACCESSIBLE ONE
When you have several window coverings to buy and your budget is limited, aluminum blinds are the perfect choice! Colored or neutral tint, it blends into any decor. Every room in your home can accommodate it, from the bathroom to the living room to the master bedroom.
The wood (or imitation wood) shade: THE WARM ONE
If your budget doesn't allow you to buy elegant blinds, shutters may be an alternative. Rigid and durable, they will pass the time without deterioration. And, like any object made of wood, this window covering will give your interior a friendly look.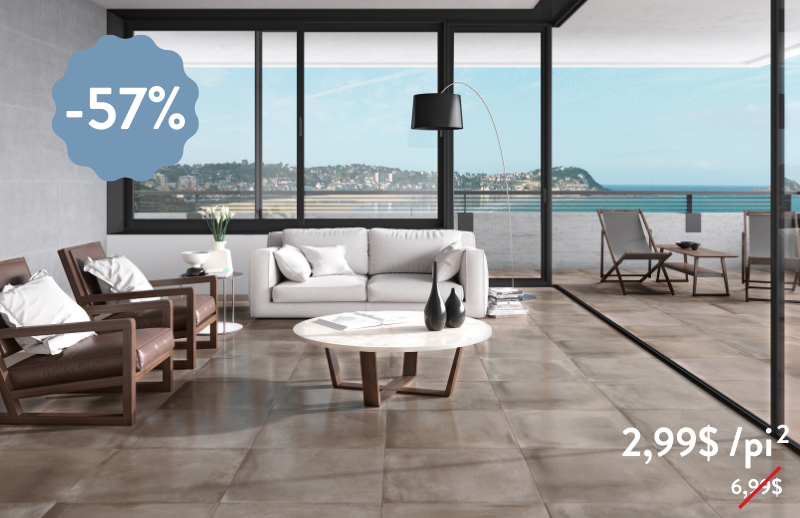 Original Blinds
The colored or patterned blind: THE BRIGHT ONE
Colored blinds are popular. They can be installed in any room of the house. Dark patterns in the home theater room for an ideal atmosphere, emerald green in the bedroom for a cozy atmosphere or a solid red to match the kitchen backsplash. But where it particularly stands out is in a children's room or playroom: it energizes them with its simple presence.
The roman shade: THE ELEGANT ONE
In prestigious houses or in sophisticated decorations, the Roman shade will look great. It is made of quality fabrics and is widely pleated for a chic look. We like the luxury it brings and the delicacy of its patterns.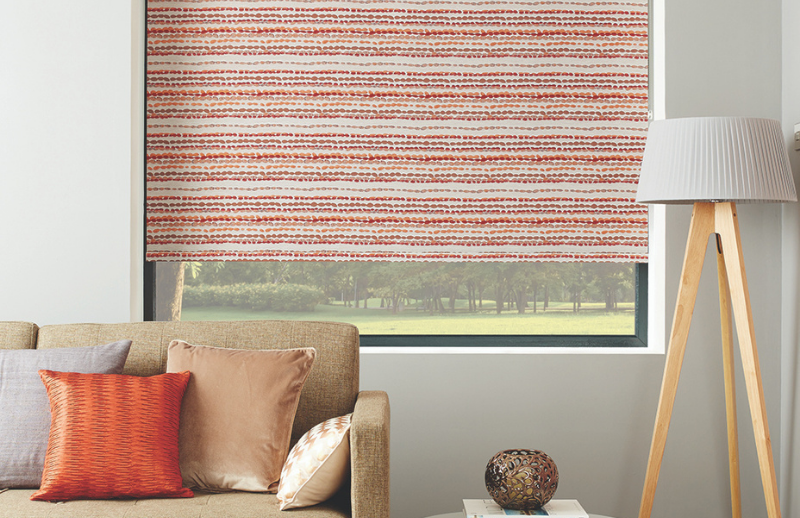 Vertical Blinds
The sliding panel: THE PRACTICE ONE
You don't know how to dress your patio door or your large windows? The sliding panel can be an interesting option. Choose a neutral color if you want it to blend in with your decor. Or choose a colorful and patterned model if you want it to be a decorative element. This product can also be installed on the ceiling to divide a room: very practical!
The vertical blind: the VETERAN ONE
Sometimes you get the impression that the vertical blind looks old-fashioned. It's true that it was seen everywhere in the 80s and 90s! You will probably be surprised to learn that the latest models are up to date and can fit in with contemporary decorations. Come see them at a Deco Surfaces store!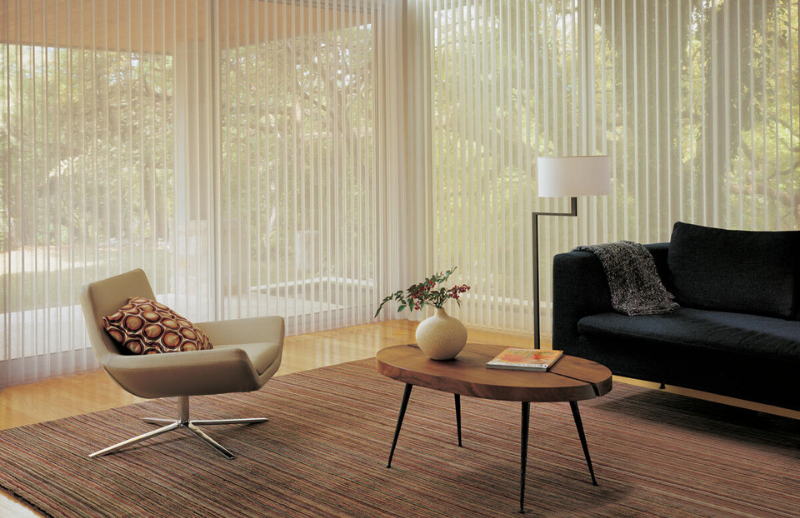 So, which one of these models fits your decor better? If you need more advice to make an informed choice, our experts can guide you. Simply contact the Déco Surfaces store nearest you.