Every fall, design fairs around the world give us a chance to discover the trends that will be a hit in the coming months.  The decorations for 2021 look promising to be both feminine and masculine. We love it! 
 The use of different materials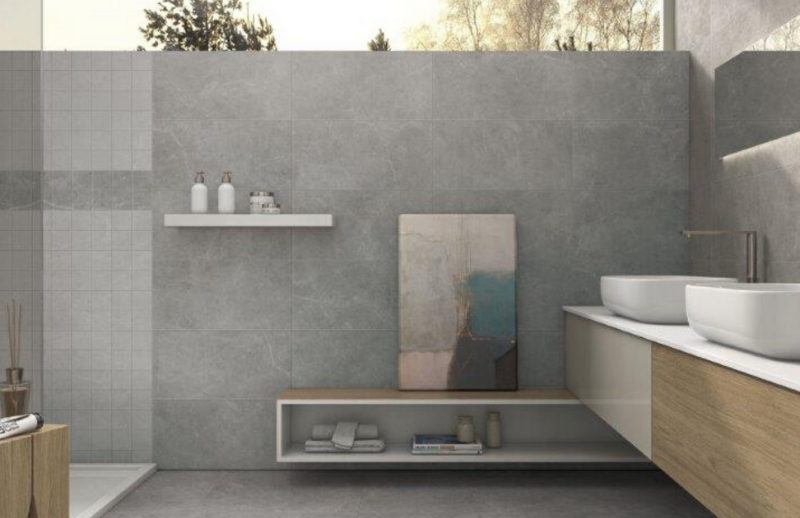 1- Welcome to raw materials
Decorations with different raw materials are popular. Several of them can be integrated into a single room, for example, black aluminum chair legs, cement fireplace coverings and decorative brass accessories. On the floor and walls, imitation concrete ceramics are popular, as are those with a matte black, porous finish reminiscent of charcoal.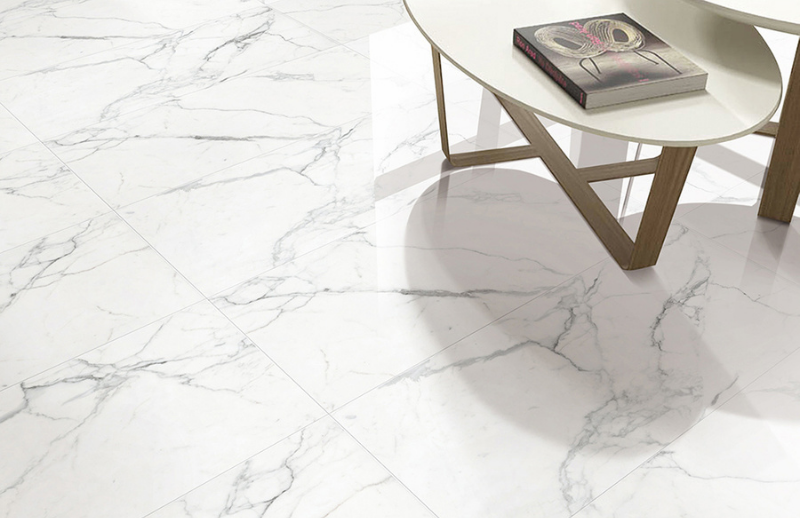 2- Noblesse, please!
In an ecological and sustainable approach, the decorations are made of quality elements that will stand over time. Wood, metal or marble are invited into our homes without restriction: on the floor, in wall coverings and in furniture. From the kitchen to the living room, through the bedroom, you will see them everywhere! In addition to being solid, these noble materials are timeless.
Play with textures and patterns
3- Velvets: again and again
If the velvet trend arrived about two years ago, it is still on the rise. In 2021, houses will be invaded by this silky material that inspires luxury. Curtains, throws, furniture, cushions ... all will display this fabric that will sublimate our decorations.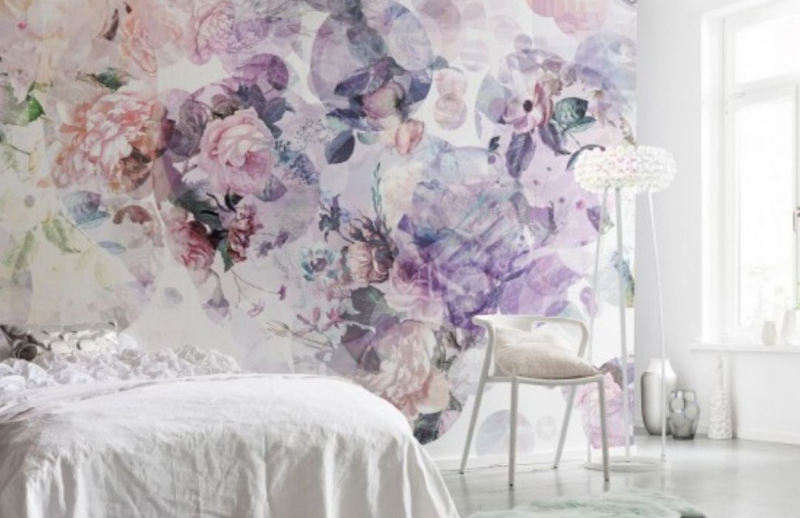 4- Wallpaper and murals : Enjoy the gigantic motifs
Nothing better to create an accent wall than a wallpaper or a mural. Whether they display repetitive patterns or life-size landscapes, these decorative materials steal the show. In 2021, large patterns will be popular in the world of wallpaper. For example, huge flowers will add romance to a room or oversized geometric shapes will energize the home.
Dare the extremes of decors
5- Heavy and vibrant decors
In 2021, refined atmospheres will be less popular. Instead, we will try to create environments that have a strong personality by loading them with several contrasting elements. For example, in the same room, we can install a vinyl flooring with a grain pattern, add a textured ceramic tile to the wall and complete the look with accessories such as a colorful patterned carpet.
6- The softness of undulations
For about three years now, trendy furniture has been taking on a round shape. In every room, we look for curves to add softness and style. A ceramic with round patterns on the kitchen backsplash will look great. You can also add curves by using a circular rug that contrasts with the straight lines of the hardwood floor. Decorative pots with soft lines are also very popular.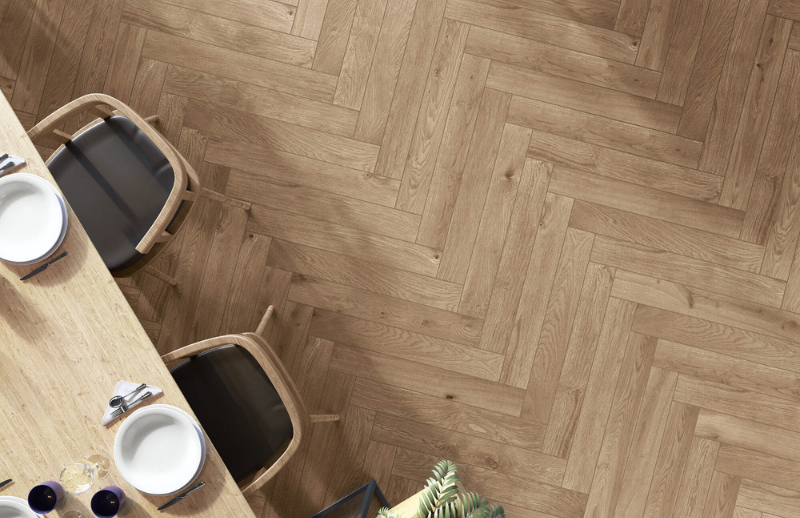 Past styles return

7- Mid Century inspiration
With these 50's inspired elements, the Mid Century style will be in full swing in 2021. It is particularly characterized by exposed tripod style furniture legs. On its walls, minimalist graphic canvases set the tone, for example showing the silhouette of a female face. Also, since wood is at the center of this trend, it is appropriate to embellish the floor with a hardwood floor installed in a herringbone pattern.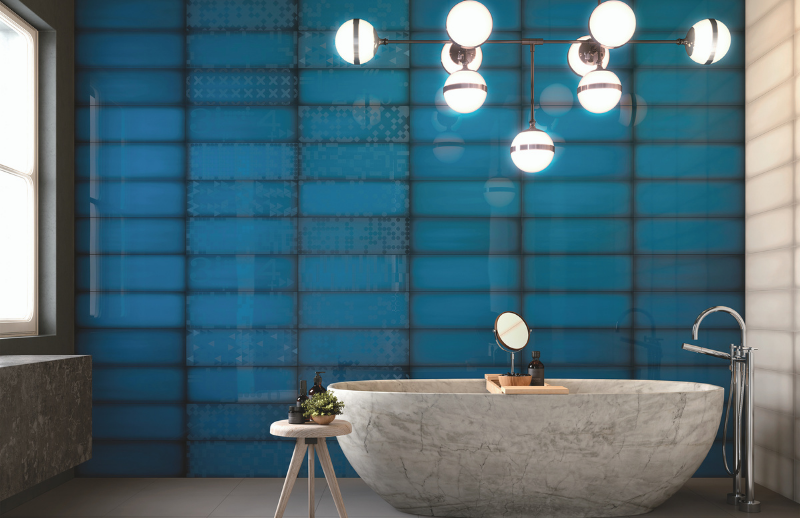 8- Rich colors
Dark pieces are more popular than ever. In 2021, earth colors such as beige, cream and brown will make a big comeback. Also, for accent colors, emerald green, burnt orange and icy blue will be in every decor. To integrate them, turn to colored ceramic tiles: they will be all the rage on a wall!
Is there one trend that you are more excited about than another? Let our experts help you create your dream decor by meeting them in one of the Déco Surfaces boutiques.