We can divide the decorating trends of 2022 into two groups: the first represents those that have been with us for a few seasons and are not about to go out of style. The second is more focused on microtrends that emerged under the influence of 2021.
Here are 7 home design trends - across all categories - that will grace our properties this year:
1. Basic colors
Having to spend so much time at home has made many appreciate neutral and sober colors. They're here to stay in 2022: whites, blacks, grays and shades of beige will be found on our walls and in our accessories. Light wood floors are also very popular! These soothing and comforting colors create a cocooning atmosphere that many of us love.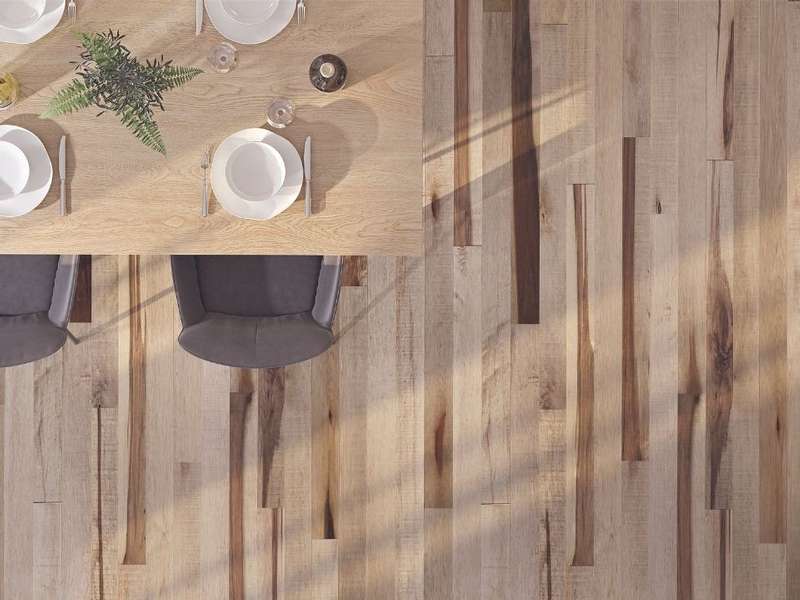 2. Jewel tones
Bored with neutral colors? On the microtrend, "jewel" colors are more popular. Think deep blue and turquoise, burgundy, indigo... dare a dark color on your walls. Chic is guaranteed! Don't be afraid to make your decor too dark: it's a popular mood in 2022.
Vibrant colors also enhance a beautiful interior when used on furniture. A pretty, vibrant wallpaper, a colorful window covering or a rug in a variety of hues can also add a unique touch to a room.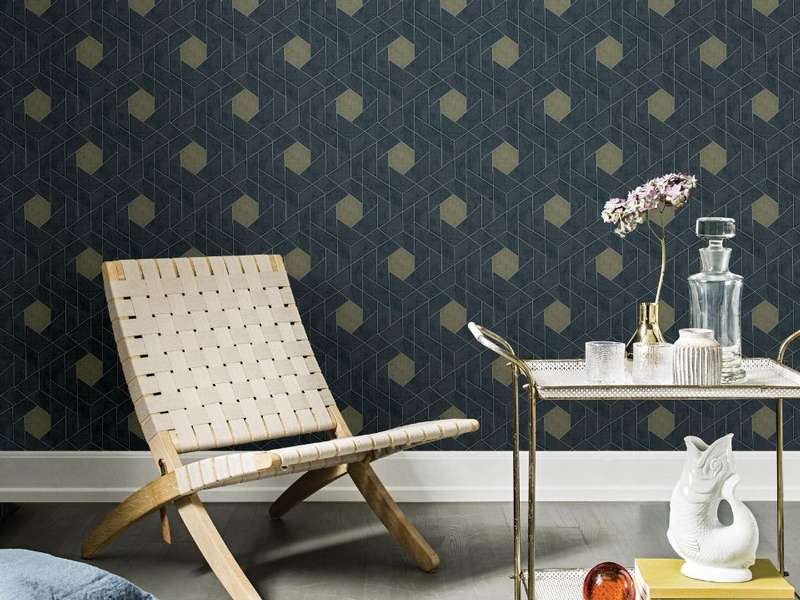 3. Rounded shapes
Softness and femininity are in the spotlight with the choice of rounded furniture and decor. The strict and rigid lines of some interiors will be softened by tables, circular rugs, light fixtures and sofas with round backs or decorative objects, such as vases, candles, all rounded. Even chairs and stools will follow this trend in 2022. So, don't be afraid to go for the big velvet curved armchairs with wide arms or the curved solid wood textured china cabinets.
4. Minimalism
These timeless interiors - which blend Scandinavian or Japanese style - are all the rage in magazines. It's impossible to replicate this style to the letter at home! The sleek photos seen on Instagram are more experimental projects than places suitable for a lived-in home.
In real life, we embrace this trend by minimizing visual clutter. The goal is to free up walls and air out the space. We declutter from everything that is not functional. The key element of minimalist design is form. Ideally, at least one aspect of the interior is done by a designer. If the budget doesn't allow it, at least furniture with an interesting shape is preferred. Otherwise, the decor looks too simple and unfinished.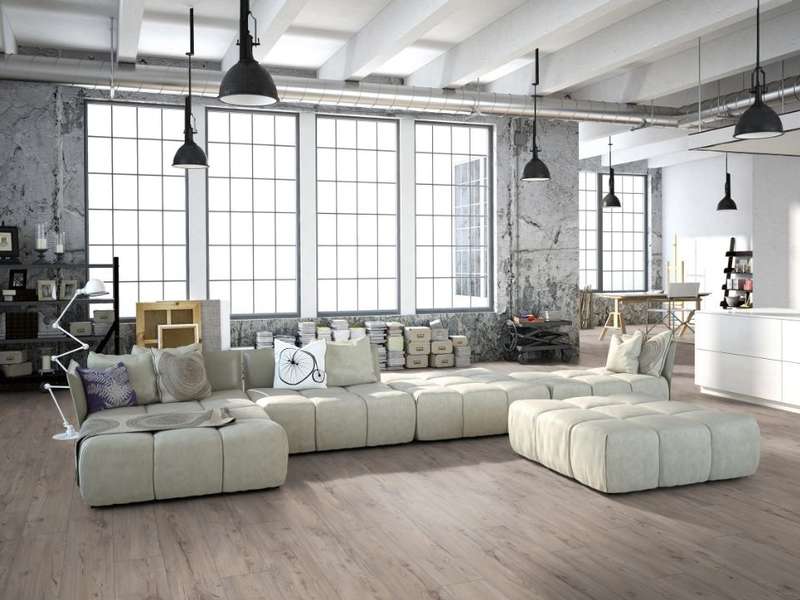 5. Natural inspiration
One of the big trends of 2021 that is here to stay. Natural materials such as granite, marble, ceramic, jute, wicker, wood are used in decoration and furniture. They look especially nice when paired with gold accents. Linen and cotton are fabrics that complete the look. Floor coverings that feature these noble materials are also in vogue. 
6. The indoor garden
This global trend has been developed in recent years with the rise of ecological values and the desire to be close to nature. It is also a pandemic micro-trend when many people realized that they are more comfortable indoors when there is greenery. This hobby for some has taken the place of official decorating trend for 2022.
To pull off the look, choose plants that are easy to maintain. We also limit ourselves in the quantity: an abundance is not always pleasant to the eye. We must also group the plants and choose planters and pots that are in line with the style of our decor. Otherwise, the effect will be more of a "botanical greenhouse". You will choose where to place your plants based on natural light, humidity and traffic areas. Don't limit yourself to the window borders!
7. Open spaces, but with privacy
The open space trend has been entrenched in our homes for many years. With the pandemic, however, we have seen the importance of preserving some privacy, even in common areas. Our apartments and homes now serve as homes, but also as offices, gyms, workshops and hobbies. Glass partitions instantly give a cool look to the decor. A similar effect can be achieved by dividing the space with heavy curtains. However, the flooring should be the same from room to room to avoid a busy effect.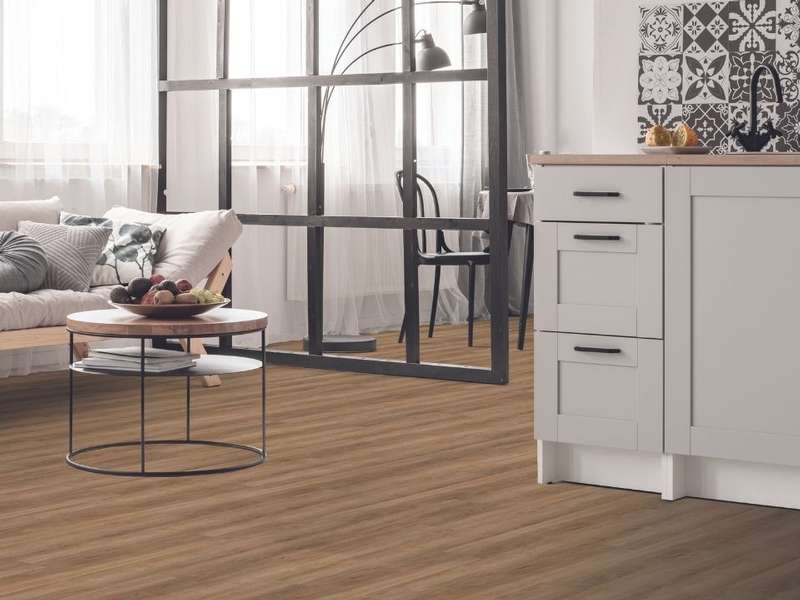 The 2022 trends inspire comfort, abundance and simplicity. Which room are you looking to revamp?