5 reasons to choose a ceramic floor covering
Ceramic tiles are a popular choice of floor covering due to the many advantages this versatile and durable material provides.
Are you considering installing ceramic in one of the rooms of your house? To make an informed decision and to choose a floor covering that is best suited to your home and your family's needs, here is a summary of the advantages of a ceramic floor!
Thermal resistance
A ceramic floor has a very strong resistance to temperature changes. Ceramic is very resistant to extreme cold and intense heat: in case of thermal shock, it will crack far less easily than any other floor covering. That is why it's the perfect flooring type for both interior and exterior surfaces – provided the correct grade porcelain is chosen!
Durability
One of the main advantages of ceramic is its great durability. Once properly installed on a solid floor, a ceramic floor covering has a very long service life and will stay in mint condition for many years.
Easy maintenance
Once the ceramic floor is properly installed, there is no need to take unnecessary precautions or invest in expensive specialized products to care for it: it can be easily cleaned with everyday cleaning products. And if a ceramic tile on your floor gets scratched or broken, it can be easily replaced with a new one, which is a major advantage compared to other types of floor covering that need to be entirely changed when damaged, even in part.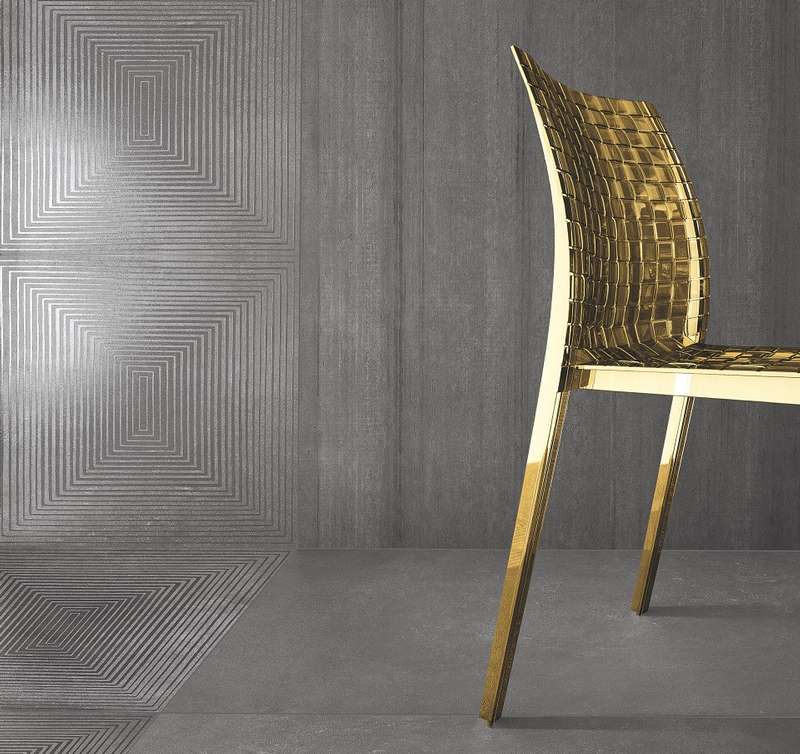 Versatile
Ceramic tiles come in an infinite variety of shapes, colours, textures and styles. They can be put together to form a mosaic pattern in a straight or horizontal line, they can be oversized, or on the contrary, tiny… By choosing this type of floor covering, you'll be able to decorate your room to your liking! Ceramic is mostly used in kitchens or bathrooms but the latest innovative trends are welcoming ceramic in the living room and even the bedroom. This material can also be installed on the wall, which adds ornamental flair. Let yourself be inspired!
Perfect for installing a heating floor
Of all types of floor coverings, ceramic is the most appropriate one for installing a heating floor. This type of flooring has many advantages: not only is it very comfortable for the feet, it also becomes the ambient room heating. No need to add baseboard heaters!
With over 60 retailers located across Quebec, Ontario and New Brunswick, Déco Surfaces is a leader in decoration. Our in-store consultants will guide you into choosing a floor that best suits your needs. We offer a wide choice of ceramic floorings of the highest quality, in an array of styles!